Purchasing goods that were manufactured in America is a very patriotic act. When you buy American made products, you support local businesses and create jobs for U.S citizens. American made cargo bike and bicycles have grown in popularity because of their quality and local status. If you are in the market for a cargo bicycle, consider purchasing one that was made in the United States of America.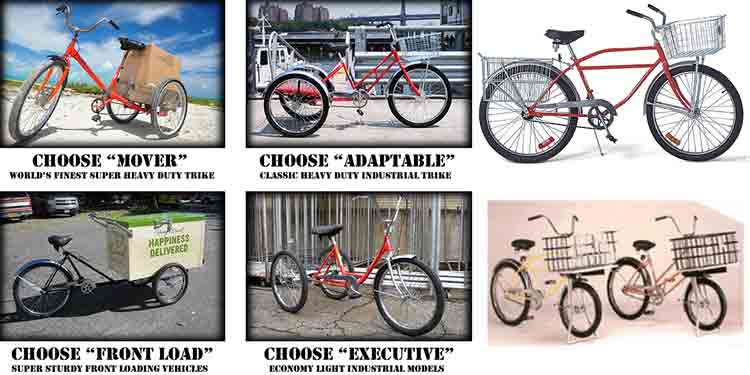 When you buy a bicycle made in the U.S.A, the proceeds stay in the country's economy stream. The money goes straight to the company, which pays the workers directly. When citizens fund citizens, it creates more jobs and a thriving economy. It is estimated that if every U.S citizen spent an extra $3.30 on products that were from the U.S, ten thousand jobs would be created.
In addition to creating jobs, buying an American made cargo bike and bicycle keeps America's environment beautiful. All manufactures must be in compliance with strict regulations that protect the natural environment. In most foreign nations, these regulations do not exist, which contributes to massive amounts of pollution and environmental abuse.
Importing from third world countries also supports poor working conditions and child labor. A lot of factories in impoverished areas exploit children, offer low wages, and have horrifying working conditions.
Related Reading: