Buying an automobile is an expensive purchase. For those on the fence about making such a commitment, you may want to consider a cargo bike as a cost effective alternative.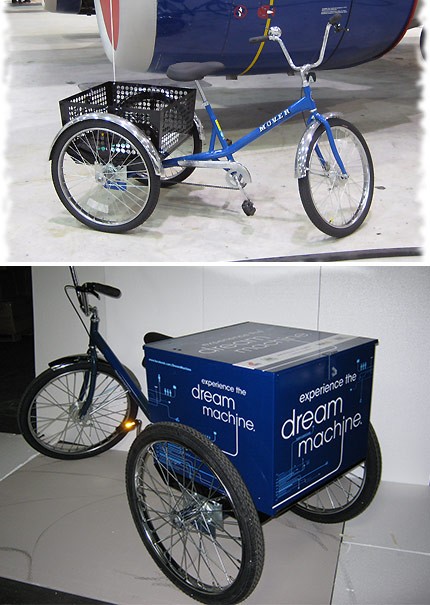 Aside from the initial sticker price of a car, you can expect to spend almost $7,000 dollars a year on operating a small sedan. In comparison, the annual expense for a cargo bike ranges from $100- $300 dollars per year. You can pick up a cargo bike for $2,000 dollars and some necessary accessories for less than $100.
Clearly, biking is the best way to save money on transportation, but it is also a great way to stay in shape and do good for the local environment. If you choose to bike to work everyday, you no longer need a gym membership to stay in shape. This also weighs into the total cost of operating a bike, as it saves you money and promotes a healthy lifestyle.
Although fuel costs are lower than they have been in the last ten years, a cargo bike never requires gasoline. A small sedan costs about 16 cents a mile to operate.
Using a cargo bike is an excellent idea, if you are looking to save money, stay fit, and have fun!